As transport always is subject to many circumstances which can damage your cargo (weather, accidents…), you make a good decision to undersign a cargo insurance. Although we will handle your cargo with highest care, some unforeseen circumstances can never be excluded. By undersigning a transport insurance, you minimize your final risks. The insurance premium is based on the value of the goods in combination with the means of transport.
Levaco works with a reliable partner in the insurance market and can provide you insurances for all kind of cargo:
General cargo
Cargoes in consolidated containers
Refrigerated cargoes
Ro-ro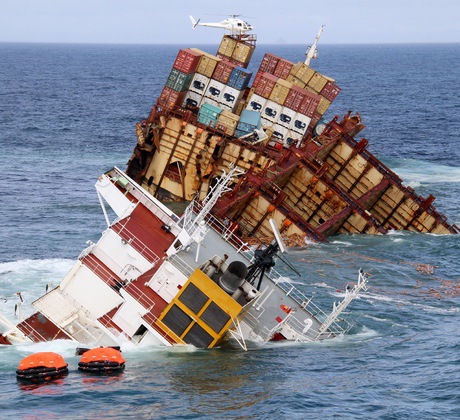 We can provide a reliable protection for the international transportation of your goods. The only exceptions are the countries that are traditionally excluded from the insurance coverage, or that are currently engaged in military activities such as : Iran, Iraq, Syria, Pakistan, Lebanon, Libya..
All modes of transport can be covered:
Sea transport
Air transport
Railway transport
Combined transport
Please ask your contact person at Levaco for more information.
A reliable protection for the international transportation of your goods