Logistics Services
"Logistics is generally the detailed organisation and implementation of a complex operation. The management of the flow of things between the point of origin and the point of consumption." -Wikipedia-
Logistics become more and more important for every industry. More and more we have following evolution: system-wide management of entire logistics chain as a single entity, instead of separate management of individual logistics functions.
The demand of integrated logistics is on the rise and we try to give an answer by analysing the customers logistic chain in order to meet their requirements and to realise cost and time savings.
Read more how we can help you in designing
your individual logistics solutions.
Supply Chain Solutions
Terminal Services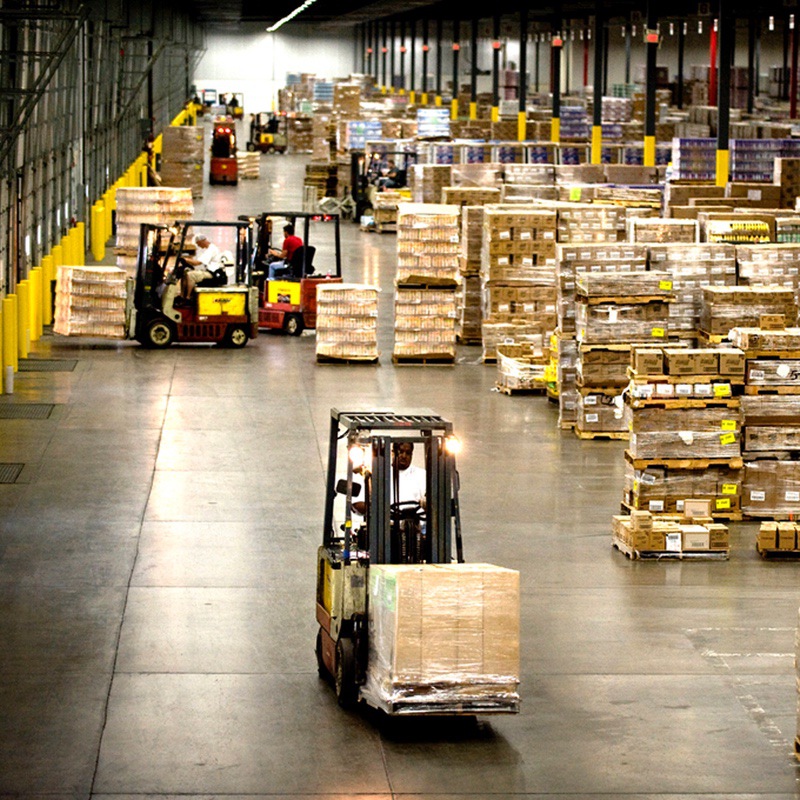 Warehousing
Lashing & Securing
Export Packaging